Acknowledgement To Country
Amongst Sisters recognises and acknowledges the Boonwurrun People as the first peoples and traditional inhabitants of the land that this business and our home now stands.
LUXURY HALLOWEEN DELIGHTS BOX - $160 Plus Value
WHAT'S HAPPENING AT AMONGST SISTERS
On the next episode of Caffeinated Cauldrons on Tiktok, we are taking a look at the role social media has played in the expectation of what being a witch truly...
CLICK HERE TO JOIN IN ALL THE AUSTRALIAN FOLK MAGIC FUN AND LEARNING AND TO SIGN UP TO OUR AUSTRALIAN ONLY CANDLE SUBSCRIPTION BOX.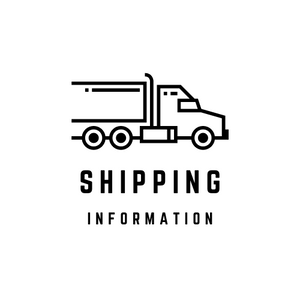 IMPORTANT SHIPPING INFORMATION
SHIPMENTS take place within 12-15 working days to ship from your order, your patience is appreciated.
Now using CONTACTLESS delivery - your order will be left at your front door regardless if you are home or not.
IMPORTANT NOTE : If you are ordering candles, soy wax has a low melt temperature. In the summer months it is recommended that you have your candles posted to a work address or to an address where someone will be home to collect it so they are not left in the heat.
Please do not leave candles in hot cars or in the sun as they will melt. If your candle has softened due to heat during transport, leave it upright in a coolish dark area and it will re-solidify.